O riginal E quipment M anufacturer
the OEM (pronounced AS separate Letters) IS Short for
Original Equipment Manufacturer
, Which IS A Somewhat Misleading Term Used to DESCRIBE A Company that has A Special Relationship with Computer and the IT Producers. OEMs are Manufacturers WHO RESELL Another Company apos Product an under Their own name and Branding.
PROVIDING "Private label" or "the Generic label" versions of Meditech Standard Products's. Products's printings of SUCH AS Stickers and the User Manual. PROVIDING at The Products's in Parts, and Help you to Assemble IT in your Country. Manufacturing Products's Based on customer's design.
Why?
In fact, nowadays a lot of "brands" buy their products from a factory overseas, put their name on it, then call it their own. Not every company out there invests heavily in production, R&D, etc. – sometimes there's simply no need .
Building your own Brand means the HAVING Control
the When you're Stuck Buying Stock from RESELL ON OTHER Brands to your own Website, you're not in Control.'re paying by you at The Prices They Dictate, ON Their Terms, and you're GeneRally Constrained in what you can do in every single respect.
When you start your own brand, you have control – if you're sourcing directly from a factory you can afford to drop prices to undercut competitors while still making large margins. You decide what the product looks like, what your branding looks like, where The brand goes in the future – it's your baby!
Selling other people's products can look like an easy option to become rich, but in a lot of cases you wind up competing against other companies selling the exact same products. It's not easy. Starting your Own brand isn't easy either – but it gives you a great deal more control to decide how you want your business to pan out.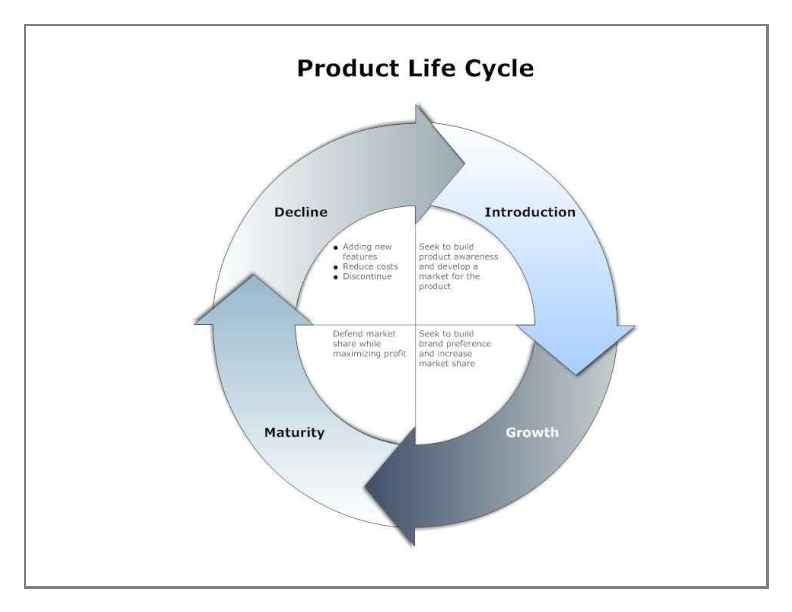 Products Range :
For Human
Defibrillator Monitor
Automated External Defibrillator
Spirometer
Diagnostic ECG
Pulse Oximeter
Multiparameter Monitor
Ultrasound Scanner
Obstetric Product
Veterinary Equipment
Defibrillator
Diagnostic ECG
Pulse Oximeter
Multiparameter Monitor
Ultrasound Scanner
Blood Warmer
Syringe Pump
Infusion pump
Apply now and contact us:
oem@meditech.cn